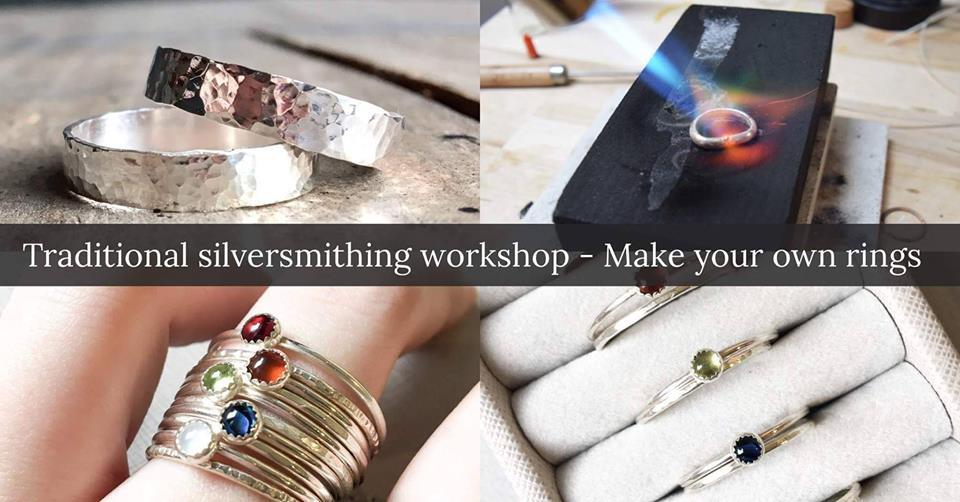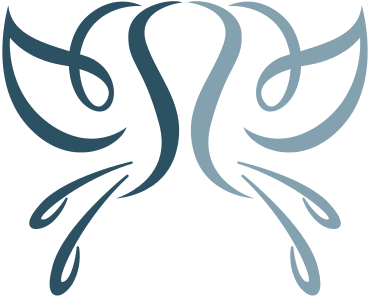 It was a good time...
Date: 23 Feb 2019
Time: 11am
About this event:
Create solid sterling silver rings from scratch using traditional silversmithing techniques. Your friendly tutors, Britt and Andrew will be on hand at all times during the workshop to closely guide you and the other participants through each step, ensuring each person makes their own ring(s) entirely by themselves.
You will have a choice of making two stacking rings with a semi-precious gemstone or one chunky, textured ring. The steps include sizing your finger, measuring the amount of silver needed, filing the metal, shaping the ring, using a blowtorch, adding texture, setting a stone the traditional way without glue and many other skills. Silver and tool use is included in the price, your ring(s) will go with you ready to wear at the end of the class!
The silver used in the class is 925 Solid Sterling Silver. This workshop typically lasts around 2-2.5 hours in total and is aimed at complete beginners but all are welcome. This is a very hands-on class. If you normally wear glasses for reading, we recommend you bring these. Please wear old clothes and closed-toed shoes. Long hair must also be tied back. We currently have no strict age limit on classes but please email us before booking a space for anyone under the age of 16 just to confirm this with us. Anyone under the age of 16 must attend with a participating adult.
£55 per person