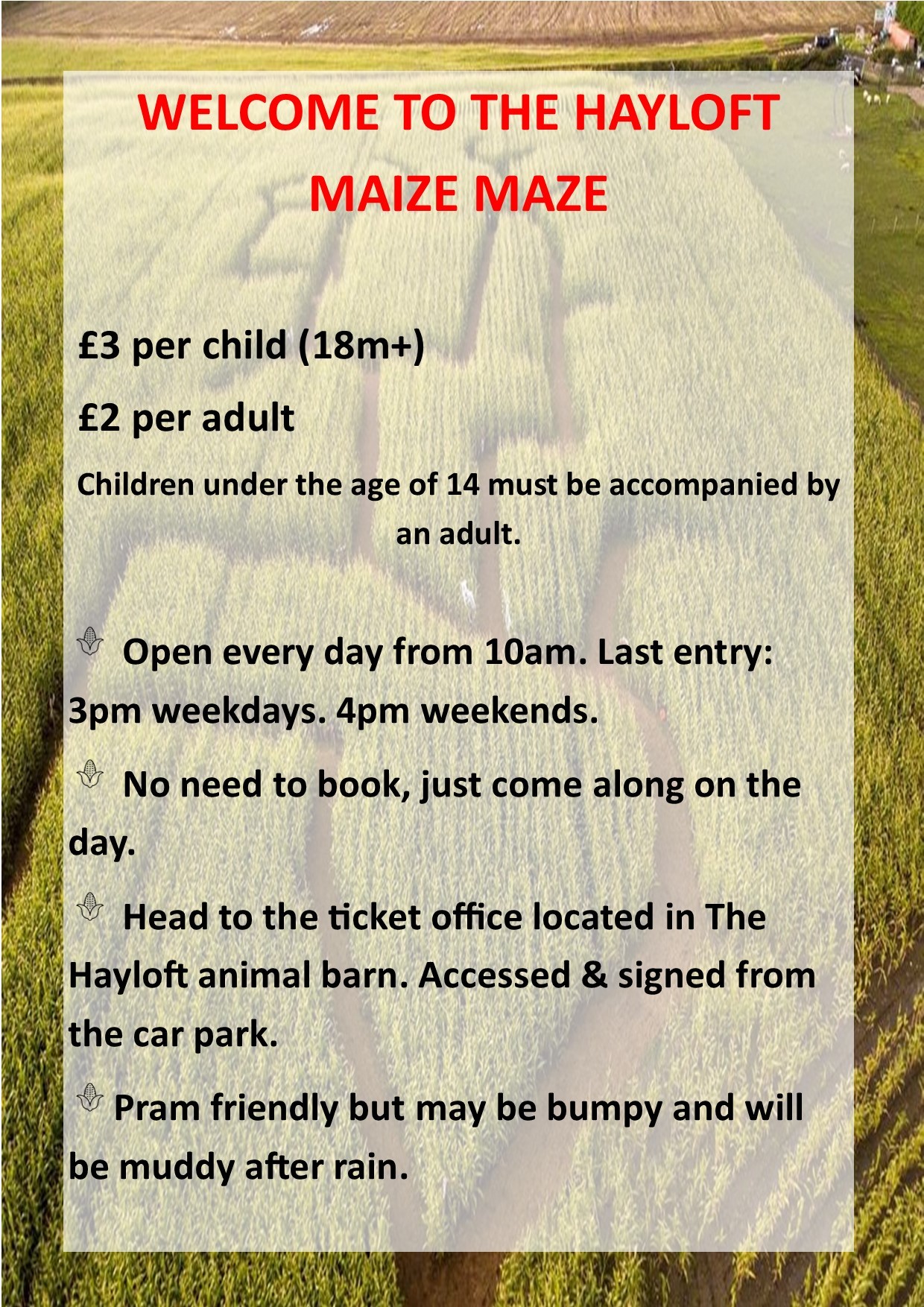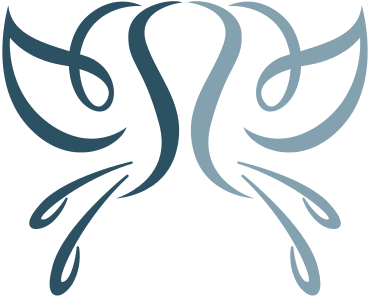 It was a good time...
Available Dates:
Time: Every day throughout August & September. Open from 10am. Last entry 3pm weekdays & 4pm weekends
About this event:
£3 per child (18m+)
£2 per adult
Children under the age of 14 must be accompanied by an adult.
Open every day from 10am. Last entry: 3pm weekdays. 4pm weekends.
No need to book, just come along on the day.
Head to the ticket office located in The Hayloft animal barn. Accessed & signed from the car park.
Pram friendly but may be bumpy and will be muddy after rain.
IMPORTANT - COVID SAFETY
We are asking all visitors to the maze to adhere to government advice on social distancing.
 Please stay at home if you or any of your family are displaying symptoms of COVID-19.
 Sanitizer will be provided before entry and after leaving the Maize Maze.
 Children to be always supervised.
 The pathways inside the Maize Maze have been made wider this year. This will allow families to stand to one side to let each pass and maintain around 2 metre distancing.
 Numbers of families / groups entering the maze will be monitored and regulated to ensure social distancing is possible.
The Maize Maze is over a large area and is an outdoor activity, however we thank you for your patience if a short wait is required. Your safety is our priority x