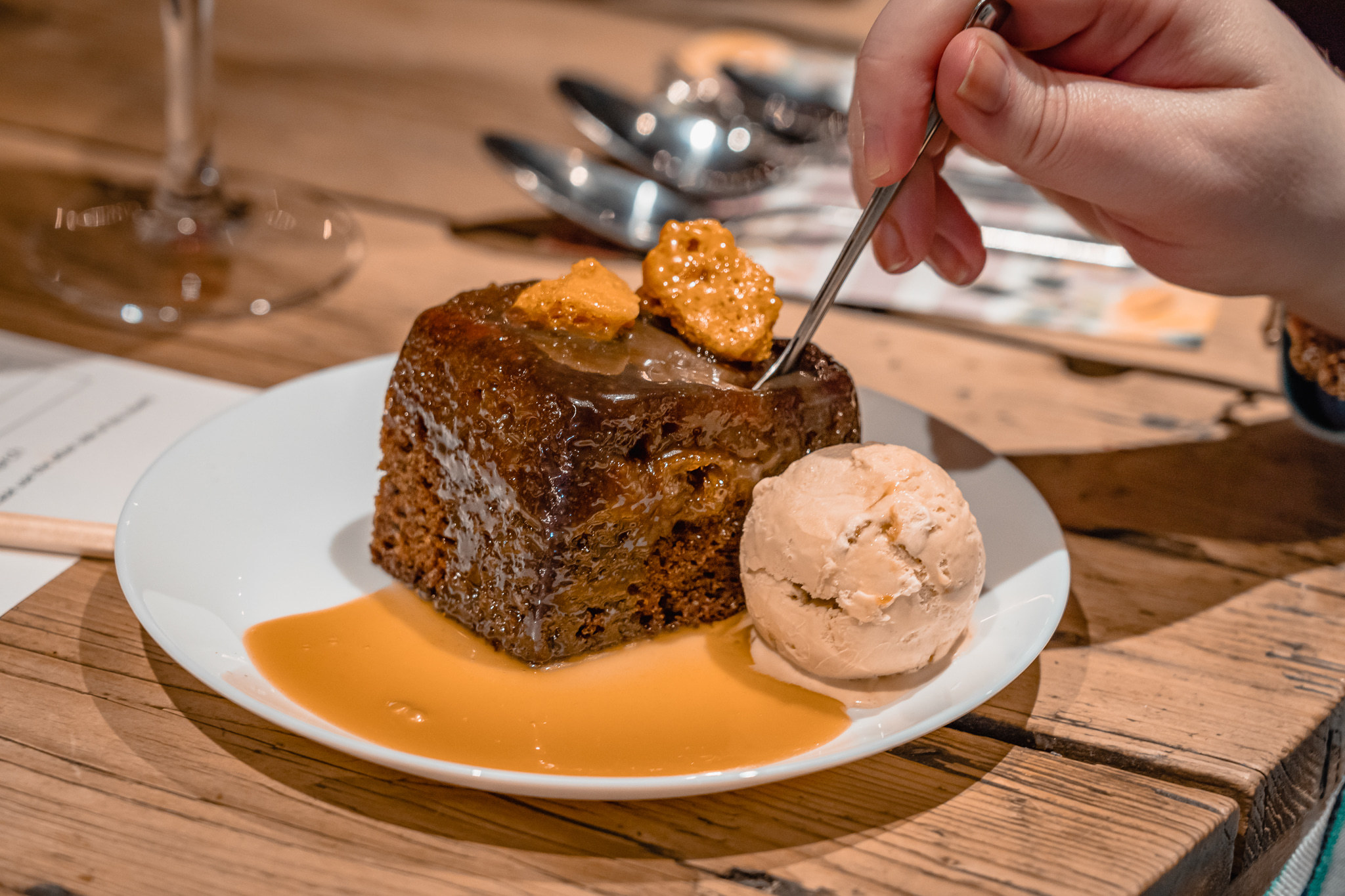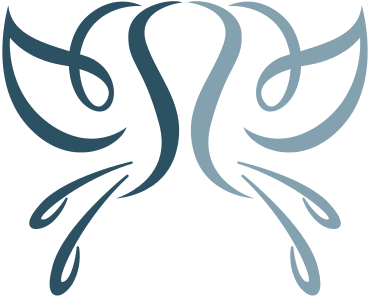 You're invited!
Date: 17 Jun 2022
Time: 19:00
About this event:
Join us for an evening of homemade puddings, both hot and cold!
You will be supplied with a score card and the aim is to taste them all and vote for your favourite pudding at the end of the evening. The winner will be announced on our social media / website and will become our 'Pudding of the Month' in the coffee shop the following month.
We are fully licensed with a large selection of gin, wine, spirits, real ale as well as Moretti on draught and cocktails!
Tickets £20pp.
Please call 01925 726220 to book. Limited tickets available.